Professional Dental Care Plan
Start your membership now!
Complete the form with your information and pay with your credit card
Ayudando Pacientes en Todo Utah
When you come to one of our 18 offices, you can rest assured that our dentists are capable of taking care of your needs. We have offices all throughout Utah, from Logan to Circleville. 
Each one of our offices are equipped with state-of-the-art technology and has highly educated, caring dentists in addition to friendly staff members that love what they do. You may call our corporate number at (801) 785 8000 to get started on your dental journey. Find out why our offices are the ideal choice for emergency, cosmetic, and general dental care for your family.
Oficinas Familiares Con La Última Tecnología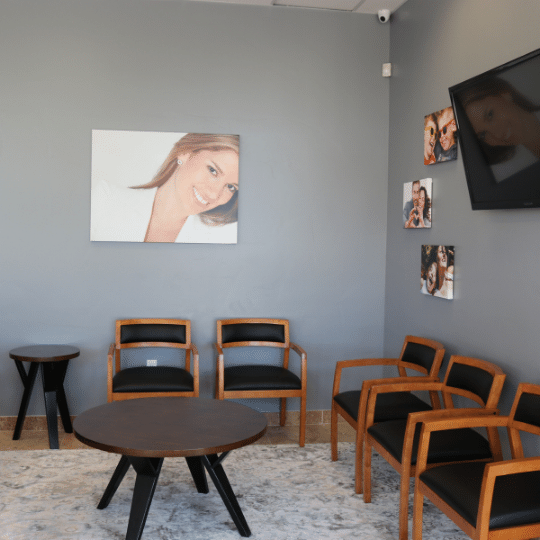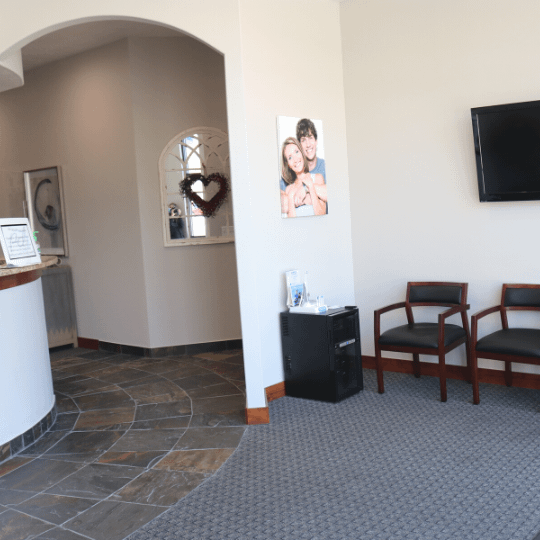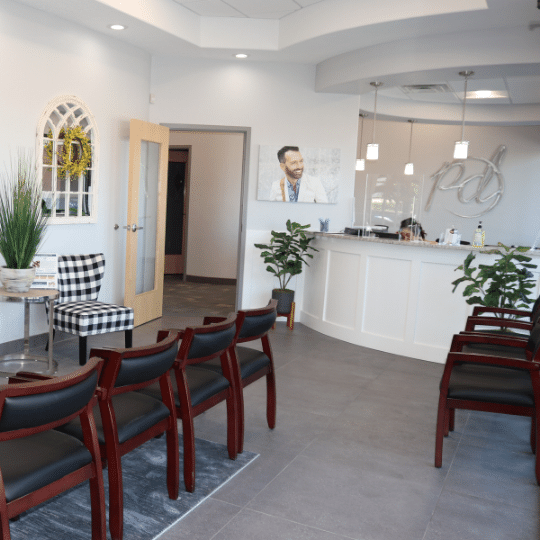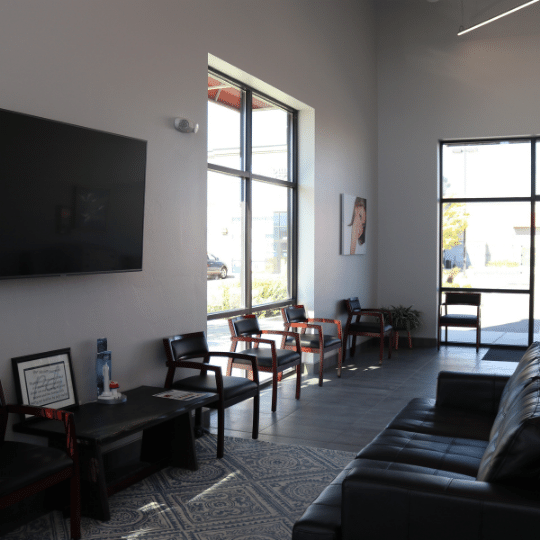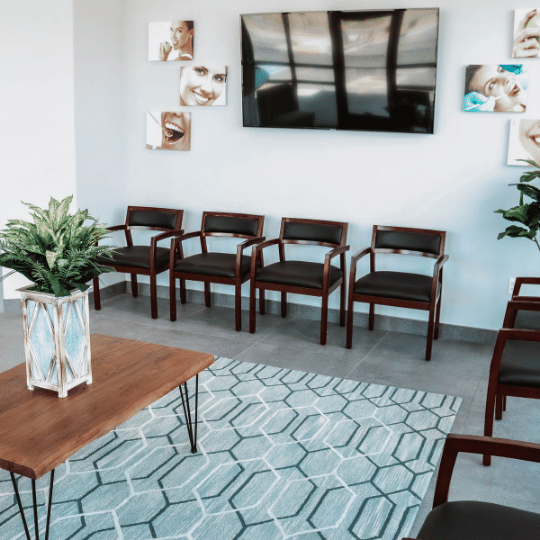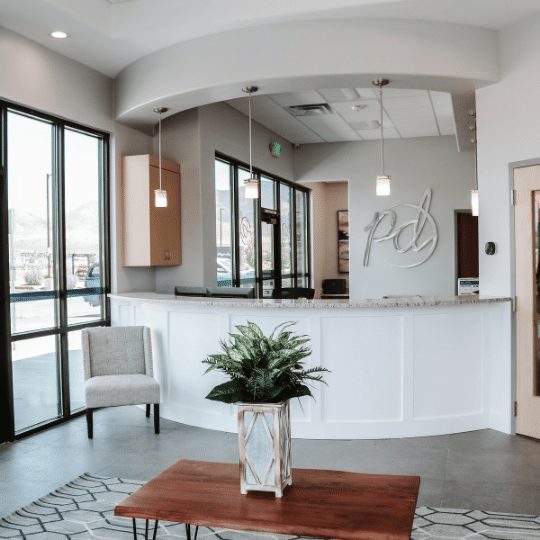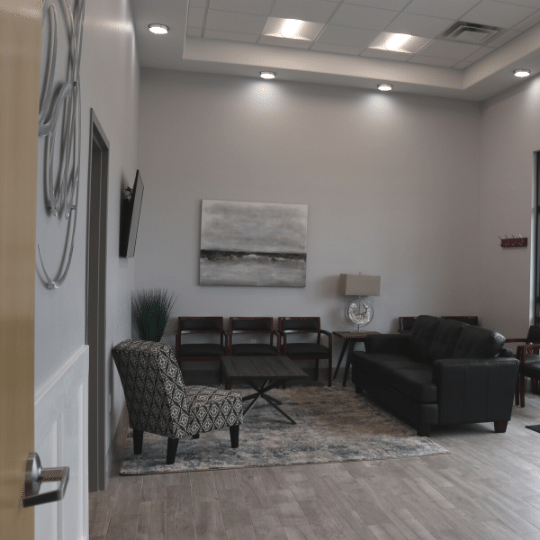 Siganos en las redes sociales
Stay up to date with the latest news about our promotions by following us on social media.