The Vivos System®
More than one billion people suffer from mild-to-moderate obstructive sleep apnea. The Vivos System is an advanced form of treatment used by highly-trained dentists in collaboration with medical specialists.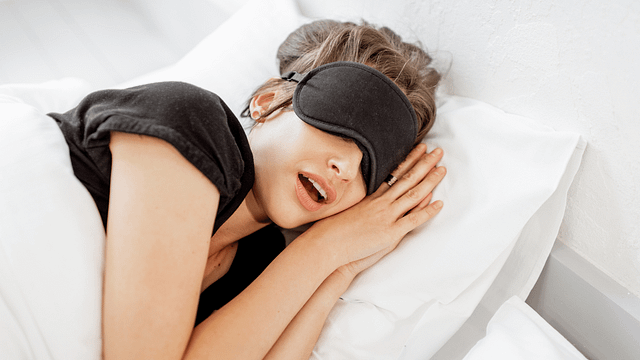 Treat the Root Cause of Sleep Apnea, Not Just The Symptoms.
PAP therapy is currently  a common treatment of obstructive sleep apnea (OSA). It uses a CPAP machine to pump air into the lungs so that the windpipe is kept open during sleep. While PAP therapy is an effective way to address the symptoms of (OSA), it does not correct the anatomical abnormalities that cause OSA. Patients often find the CPAP machine uncomfortable to sleep in as well.
The Vivos System is a medically advanced, non-surgical treatment that corrects those abnormalities using a custom biomimetic medical device. The device is to be worn over a period of time, the length of which is determined by your doctor. The vast majority of The Vivos System patients do not require additional treatment for OSA upon successful completion of their treatment plan. The Vivos System allows for a lifetime of easy breathing without the use of a machine.
What is the Vivos System?
The Vivos System is a medically advanced treatment for mild-to-moderate obstructive sleep apnea, snoring, and sleep-disordered breathing in adults.
Additionally, Vivos has designed a series of Class I medical devices for tooth positioning and palatal expansion for pediatric patients. 
Vivos provides a painless, non-surgical, and non-pharmaceutical course of treatment.
Vivos is a nonsurgical method for correcting maxillary hypoplasia and mandibular retrognathia. It uses a daytime-nighttime appliance (DNA) system to apply gentle pressure to the palate, gradually expanding it to correct position. It may also involve the use of a mandibular repositioning-nighttime appliance (mRNA), the purpose of which is to train the lower jaw to rest in its proper position.
Together, the DNA and mRNA remodel and/or reposition the jawbone so that it no longer has any effect on the upper airway. After you finish your treatment with the Vivos system, you should be able to sleep soundly every night without the use of a CPAP machine.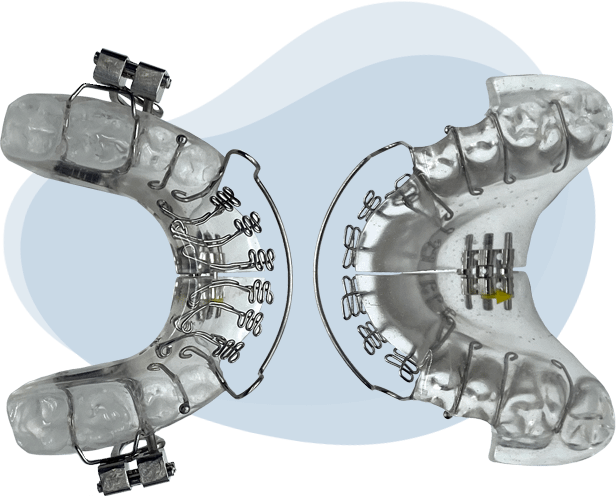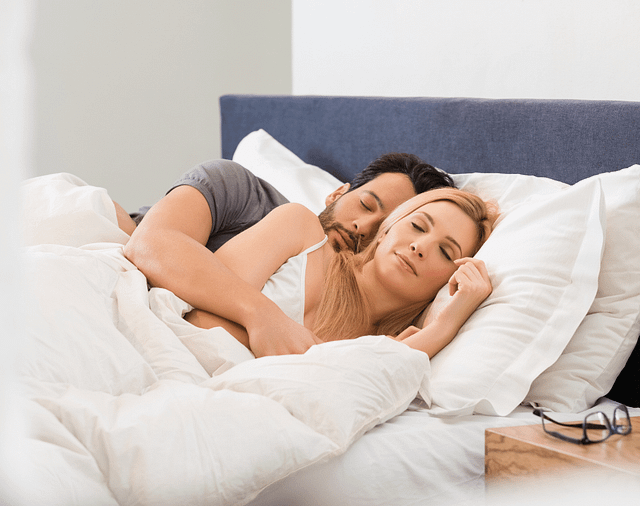 The Vivos system offers numerous benefits, including:
Life After Treatment
Once you have completed treatment, you will be ready to enjoy a vibrant, healthy life. In most cases, there will be no need for further intervention.
Vivos Pediatric Appliance
Many children suffer from underdeveloped upper and lower jaws. Signs of underdeveloped mouth and jaws are:
The most important growth stages for the upper and lower jaw occur during childhood. Early intervention, diagnosis and treatment may drastically improve a child's overall health and wellness.
The VIVOS system is easy to wear, it's a removable appliance that is worn in the evening and during sleep. The appliance is measured to fit the mouth and help the upper and lower jaw grow correctly. The appliance encourages nasal breathing. 
Continuous nasal breathing in children will improve breathing during sleep dramatically. The appliance positions the jaws in a way that the upper and lower jaw should articulate, it allows the body to know where the bones should be growing. The VIVOS system may be able to prevent the need for braces for many children.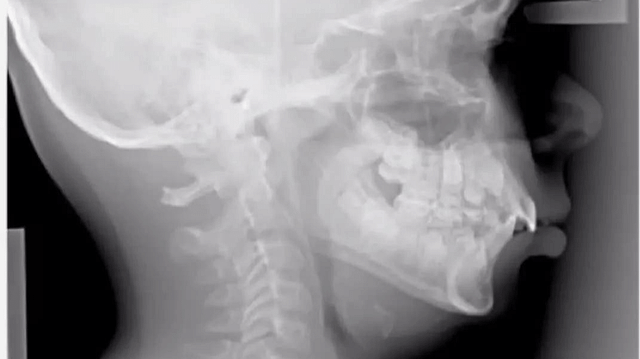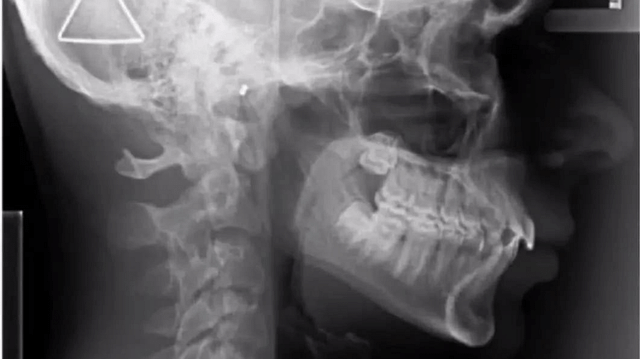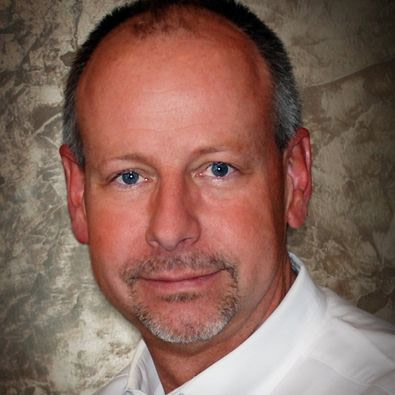 Sleep Doctor, Certified for VIVOS System
Dr. John Myers, DDS is a Endodontic Practitioner at Professional Dental and Orthodontics. He has over 35 years of experience in dentistry, and he is one of our patient's most beloved doctors. He graduated from the University of Washington 1984 and has been helping his patients become the healthiest and happiest versions of themselves ever since.
If you live with obstructive sleep apnea, you can leave your CPAP behind by choosing Vivos. This elite system is unlike any other because it can provide permanent results. Although you're ready to sleep soundly, we know you have a few concerns before you're ready to commit to the treatment. Our Vivos Doctors will explain everything during your initial consultation. While you wait for your appointment, here are the answers to a few of the most common questions patients ask us.
El sistema Vivos es un tratamiento aprobado por la FDA diseñado para corregir el desarrollo de la anatomía craneofacial que puede causar la apnea obstructiva del sueño. El dispositivo es una opción segura y no quirúrgica para reducir o eliminar los síntomas de la apnea del sueño.
En los últimos 10 años, más de 14.000 pacientes han recibido tratamiento con el sistema Vivos, y el número de personas que se benefician de él aumenta cada año. A medida que más dentistas reciben una formación especial para ofrecer el sistema, es más fácil que los pacientes con apnea del sueño disfruten de un alivio duradero de sus síntomas. Se ha demostrado que Vivos es eficaz para reducir los síntomas de la apnea del sueño, así como para mejorar la vitalidad y el bienestar general.
Muchos pacientes afirman haber notado una mejora de sus síntomas en los primeros días o meses después de llevar el dispositivo de día/noche. A lo largo del tratamiento, necesitarás ajustes periódicos para ayudarte a conseguir la máxima mejoría.
A diferencia de otros aparatos bucales, sus resultados serán permanentes al completar su plan de tratamiento, que puede durar entre 12 y 24 meses. No necesitará una intervención de por vida para la apnea del sueño porque el dispositivo expande las vías respiratorias superiores para eliminar las interrupciones de la respiración. En general, se beneficiará de una mejor calidad del sueño, de una mayor productividad, de un aumento de la concentración y de un impulso a su salud general. Al tratar su apnea del sueño con Vivos, reducirá el riesgo de sufrir varios problemas de salud relacionados con un trastorno respiratorio, como la hipertensión, los accidentes cerebrovasculares y la enfermedad de Alzheimer.
Su aparato bucal está hecho a medida para que se adapte cómodamente. No le molestará, permitiéndole obtener el descanso que necesita. Como resultado, ofrece una mayor tasa de cumplimiento por parte del paciente que otros tratamientos habituales de la apnea del sueño, como la máquina CPAP.
There isn't a set fee for Vivos because the cost is based on your specific treatment plan. We'll provide you with a custom estimate during your initial consultation at our sleep center. Although it might be more expensive upfront than other devices, it is more affordable long-term because you won't need lifelong treatment. As a result, you'll save money down the road while benefiting from lasting results. We'll work with you to find the solutions you need to breathe better without breaking the bank, like using your insurance. If there's any out-of-pocket cost, we accept several payment options, like third-party financing.

Get Started Today with your VIVOS treatment
Restore normal breathing and improve overall health by resting in the way your body needs.
State-Of-The-Art, Family Friendly Facilities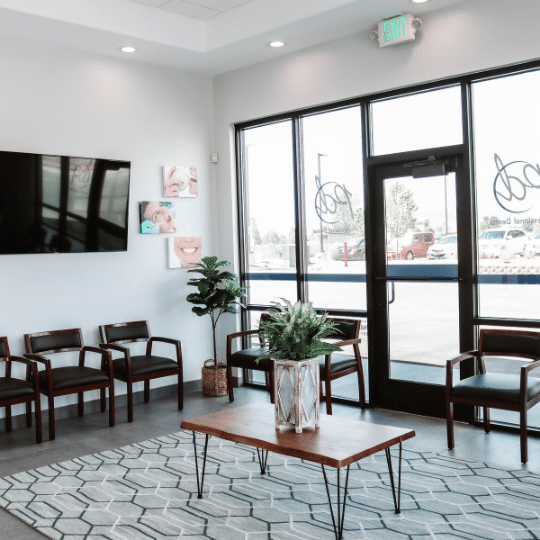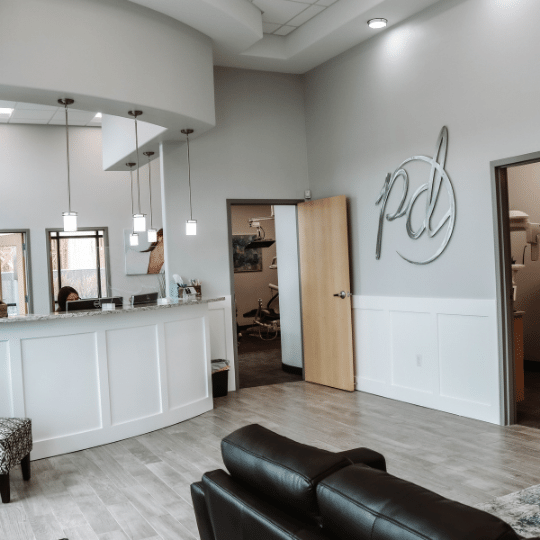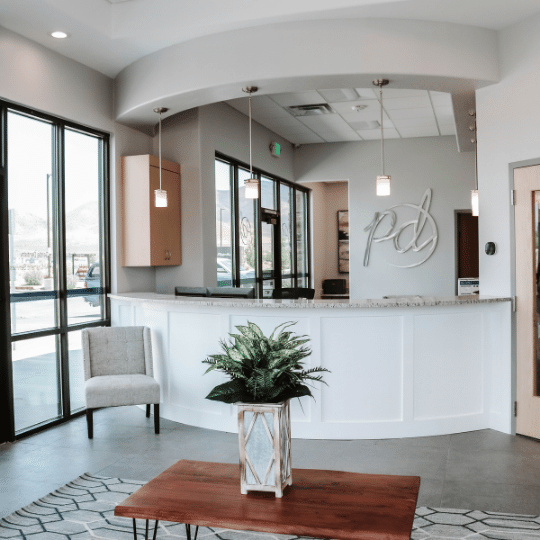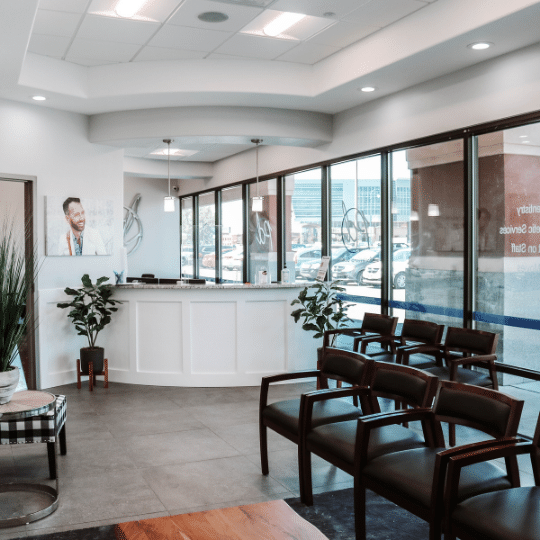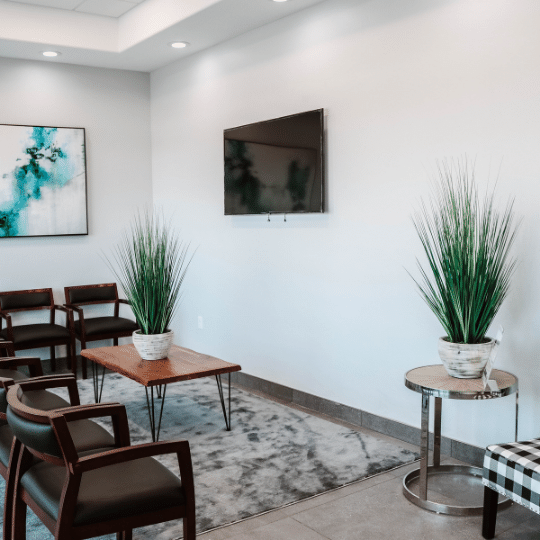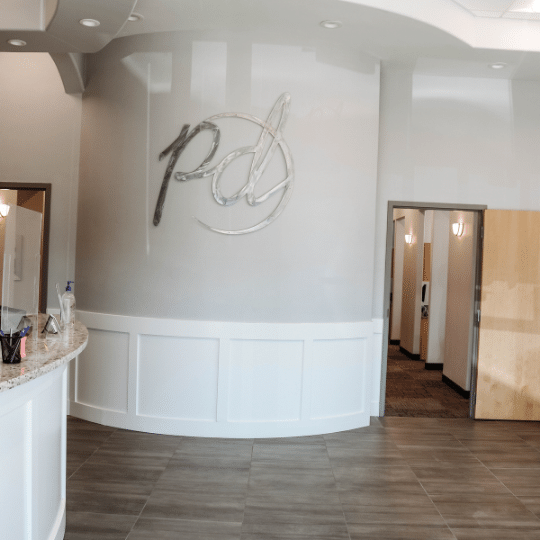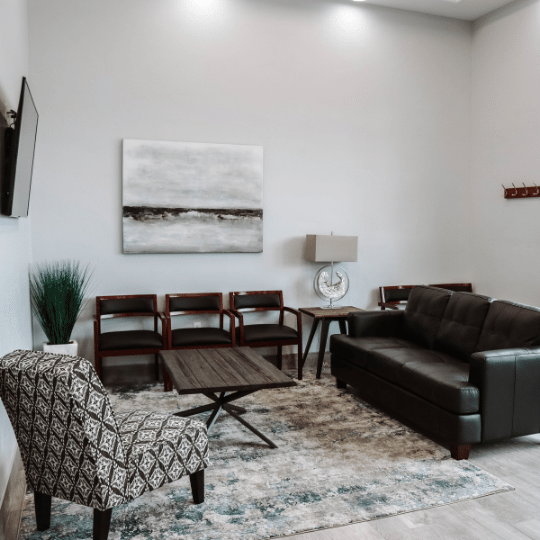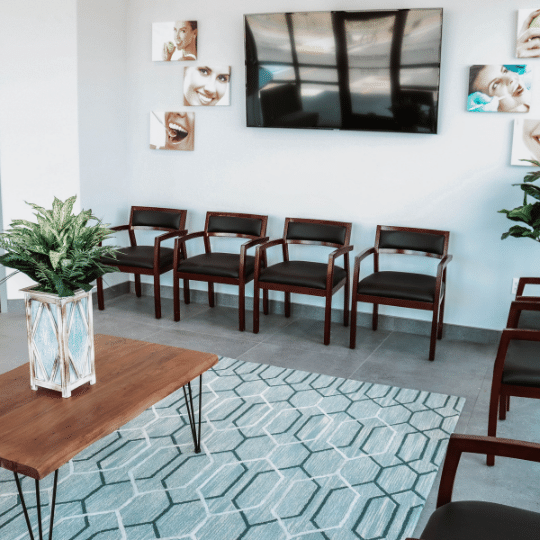 We Are On Social Media
Contact us on Facebook or Instagram and one of our assistants will reply to you as soon as possible.
Most of the content found on this website, including text, images, audio, or other formats were created for informational purposes only and were taken from vivoslife.com Official Website. The content of this website is not intended to be a substitute for professional medical advice, diagnosis, or treatment. Always seek the advice of our physician with any questions you may have regarding a medical condition. Never disregard professional medical advice or delay in seeking it because of something you have read on this website. The use of the Vivos technologies by any patient must always occur under the direction and supervision of a qualified, trained, and licensed dentist, physician or other qualified health provider, working in close collaboration with our qualified medical personnel.