Cuidando Su Salud Dental y la de Su Familia
We Offer A Wide Range Of Services To Cater To Your Every Dental Need.
Professional Dental & Orthodontics has been in Utah since 2004, offering innovative solutions in our state-of-the-art facilities.
We Offer The Best Dental Care!
Find Every Dental Service
At One Company
"¡Kaylee y el personal son tan amables! Me hizo sentir bienvenido desde mi primera llamada. Ambiente calmado. Observación de prácticas seguras de distanciamiento social. Trabajo profesional y suave. Te escuchan y se aseguran de que estés cómodo. Muy razonable con las finanzas. Recomiendo encarecidamente este equipo de odontólogos. Son increíbles".
"Hoy ha sido la primera vez que he visitado Professional Dental y puedo decir lo mucho que he disfrutado de mi visita. Las enfermeras, Rose y el Dr. Larsen fueron muy acogedores y profesionales. Me guiaron a través de lo que van a hacer por mí y cómo va a ayudar en el largo plazo. Si usted está buscando un dentista de la familia, comprobar ellos. Son increíbles. Gracias a Professional Dental".
"¡El personal es increíble! ¡Annett es la mejor gerente es tan amable y servicial! Raven es el mejor asistente muy dulce y escucha bien. ¡Todo alrededor de este lugar es increíble! Muy bonita oficina, se siente seguro durante Covid y no es una oficina muy antigua por lo que todo es agradable y nuevo. Me alegro de haber elegido este lugar".



Siganos en las redes sociales
Stay up to date with the latest news about our promotions by following us on social media.
State-Of-The-Art,
Family Friendly Facilities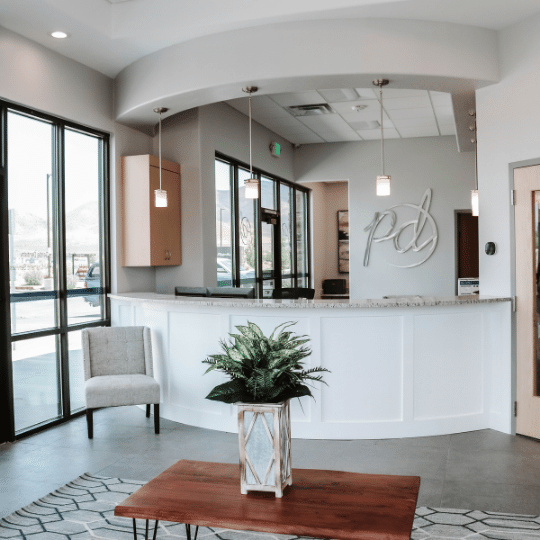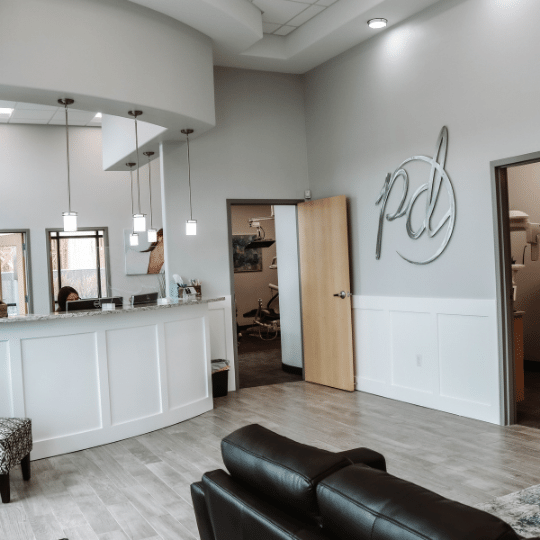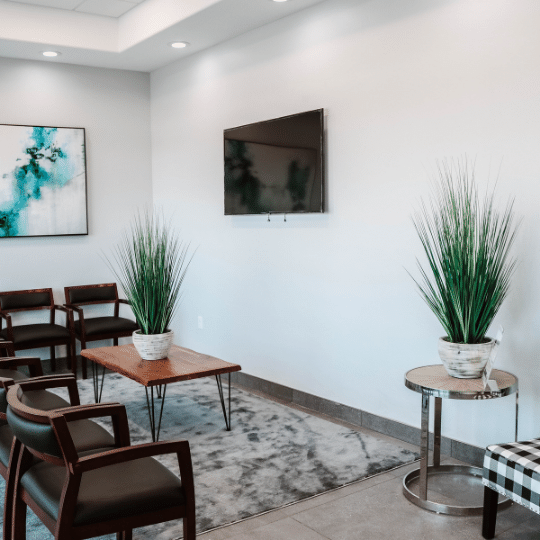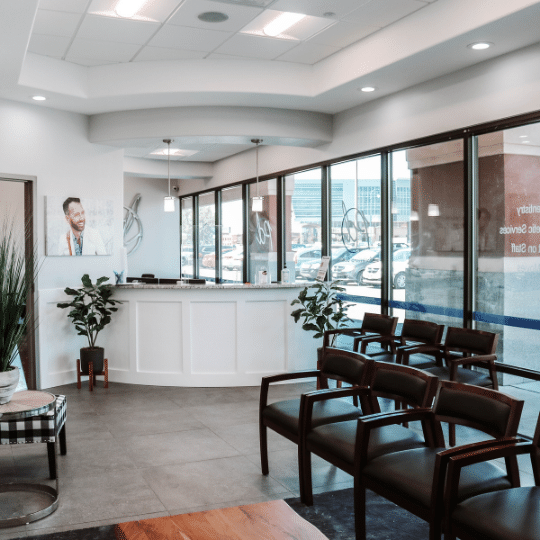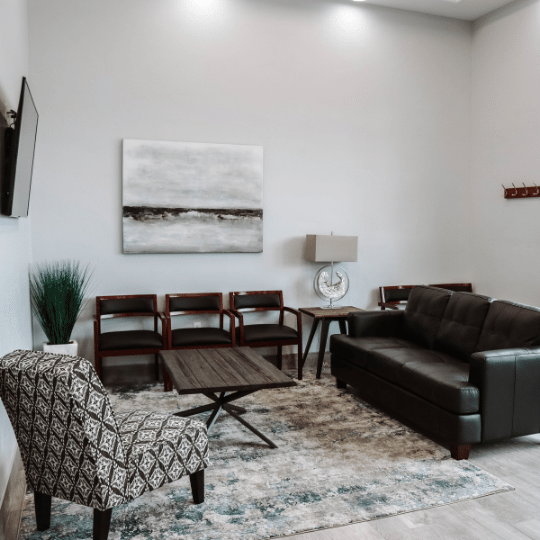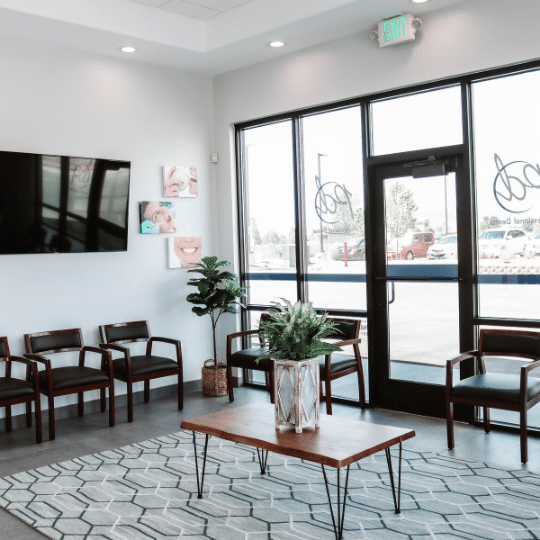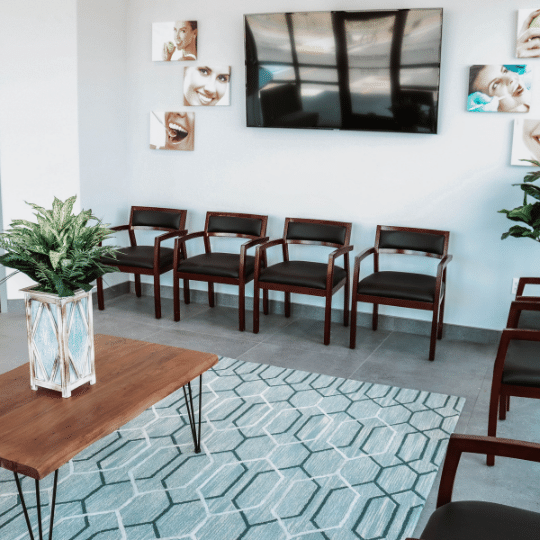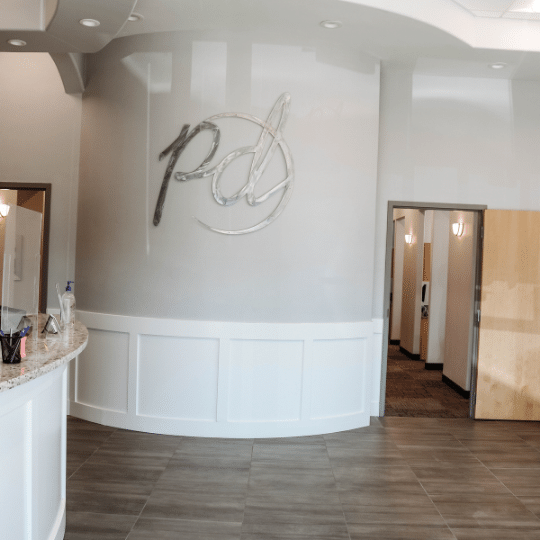 Seguros Dentales Que Aceptamos
Seguros Dentales Que Aceptamos