Your Dental Career at Professional Dental
Dentist and hygienist, Professional Dental makes it easier to get where you want to go. It's possible with the help of our corporate team that handles all the non-clinical business tasks for every Professional Dental practice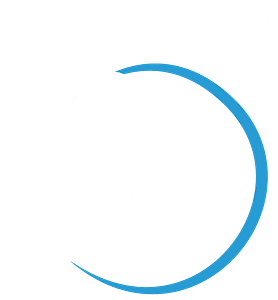 Professional Dental is passionate about providing the best dental care to Utah and the surrounding communities. We are locally owned and have been serving the Utah community for over 17 years. As dental leaders we have grown because of our commitment to our patients and our employees.
At Professional Dental, we recognize that high quality dental care begins with our dedicated and highly trained professionals. We are proud to say that we have an amazing team of individuals who continue to provide incredible patient experiences at our 18 clinic locations.
What makes PD a great place to work?
We strive to create a comfortable and welcoming environment that empowers our employees and allows them to have continued growth. We believe that it is important to provide ongoing training and education to our staff and provide them with advancement opportunities throughout their PD career.
If you are looking for a company that is focused on their employees, the community, and will provide an environment that fosters growth, embraces education, and cares about you as an individual, then we would love to welcome you into the PD family.
Ready to make Professional Dental your home?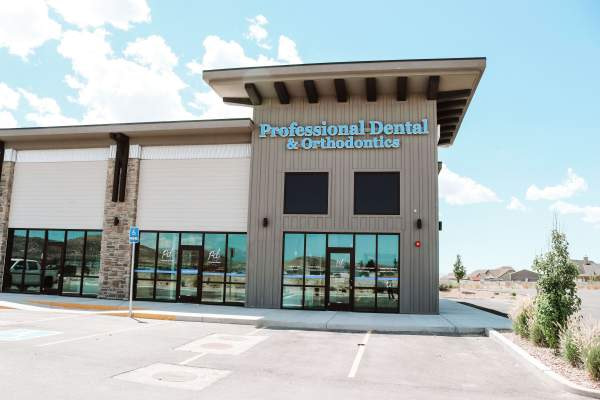 With 18 locations throughout Utah, Professional Dental is breaking down barriers to better care, better smiles and better lives. Explore openings all over the state and find a location that's just right for you and your career goals.
Work & Fun in Equal Measure
Join the Professional Dental team and take your career to the next level! At Professional Dentalyou are more than just an employee you are part of our family. We are dedicated to providing all of our staff an energetic and positive atmosphere that encourages growth and development.
Not only do we work hard, we also foster a fun environment both inside and outside our clinics. From company bowling nights to company picnics we enjoy these team building events because we know that sharing time outside the clinic is important to keeping us all connected.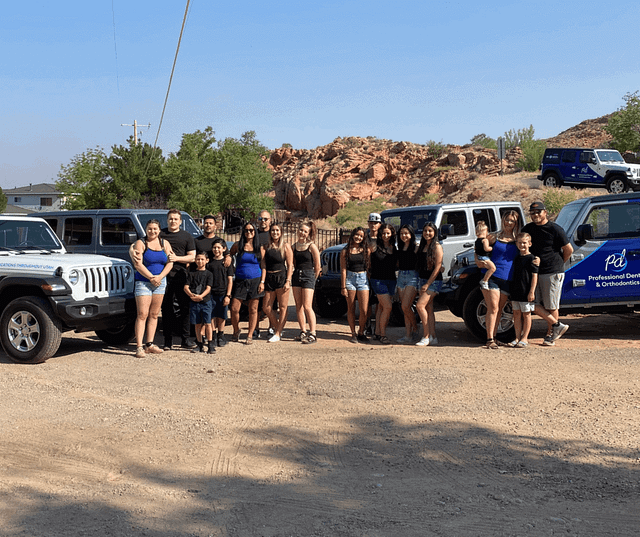 At Professional Dental & Orthodontics, you get to choose your hours. Create the work schedule that best suits your needs, from supplementing your income to establishing your career. Enjoy the freedom of not having to worry about staffing, payroll, and overhead.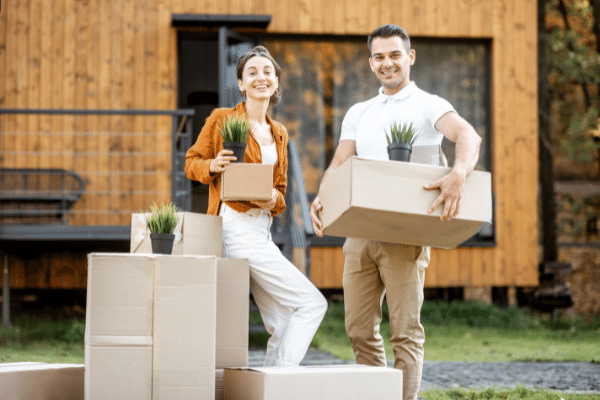 Are You From Other State? We have a relocation package
We have relocation plans in case you live in another state and are licensed to practice your profession in Utah. We help you find a special place to live for you and your family according to your needs and we also give you an additional bonus of up to $5000 after the third month of working in our company.
10 Reasons For Moving To Utah
Where purpose meets passion
Our purpose is to provide the best care for our patients.
We empower our people and our practices with resources and technology to deliver exceptional care and patient outcomes. We are the future of dentistry: a network-driven, entrepreneurial approach with the knowledge, scale and cutting-edge technology to transform healthcare in Utah.
That passion brings excellence to our work every day.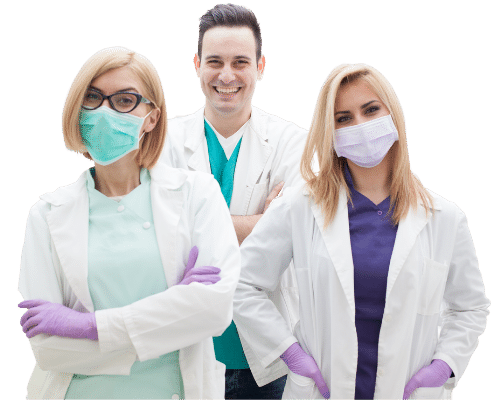 Follow Us
Stay up to date with the latest news about our promotions by following us on social media.
Equal Opportunity Employer It is our policy to recruit, hire, train and promote team members without regard to race, color, religion, sex, national origin, age, sexual orientation, gender identity or expression, disability or veteran status, except where age, sex or physical status is a bona fide occupational qualification.